We offer a wide range of plumbing, heating, and gas-fitting services. 
SERVICING GREATER VICTORIA
Residential and Commercial Plumbing
Shoreside Plumbing and Heating provides services for residential homes, property managers, strata managers, and commercial projects.

Emergency Plumbing
Some of the most common and urgent problems often occur outside of normal 9 to 5 business hours. We're ready to serve you, 7 days a week!

Drain Cleaning
Blocked drains can cause major problems for plumbing and often lead to expensive water leaks. Let us inspect or clean up your drainage systems. 

NEw Construction
We strive to build long-term relationships with residential and commercial developers. Let's work together on your new projects.

System Flushes
We specialise in bathroom plumbing and appreciate that all components of the bathroom need to be functioning for your house to run smoothly.

Water main repairs & installs
Our plumbers are experts with water pipes and water leakages. We can repair residential water main issues or install a new water meter. 

Hot Water Tank Installs
Shoreside specializes in hot water service, repair, and installation in Victoria. We can help you install or replace your hot water tank.
Our licensed plumbers are qualified and experienced gas plumbers and fitters who can assist with any gas installations or issues.

Gas space heater installs
Shoreside plumbing in Victoria can provides services for any Gas Heating repairs and installations.

Furnace Installs
Our experienced, highly trained, and fully licensed plumbers can do furnace installs and repairs. 

Natural Gas installs
Looking for a skilled gasfitter to install natural gas in your home? Give us a call and we'll come by for an estimate.

Propane Gas installs
We also provide services for Gas Stoves, Gas BBQs, and Spa Heaters. Let us know your gas-fitting needs.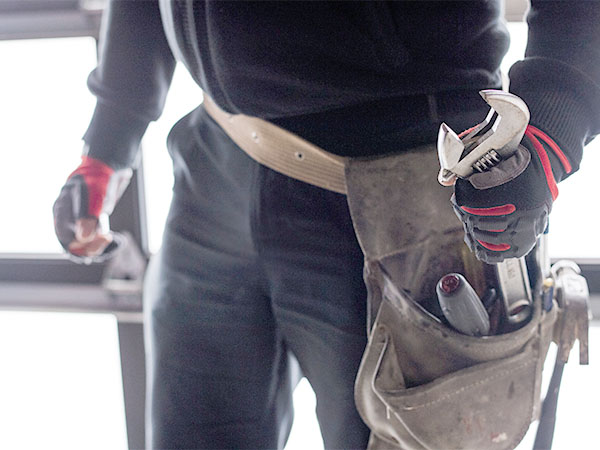 If It's broken, We'll fix it!
No job is too small for Shoreside Plumbing and Heating. We want to be the Victoria plumbing company you call now and in the future, so those little, pesky jobs are just as important to us as the big ones. If you're sick of that leaking tap or running toilet, give us a call!

"You can always trust that Shoreside is on your side!"