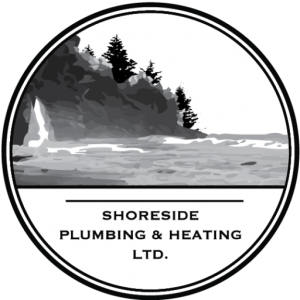 Plumbing Services in Victoria, BC
Shoreside Plumbing & Heating Ltd

Licensed & Certified

Reliable Services

Skilled Plumbers
Shoreside is a locally owned small business that offers a wide range of Plumbing & Gas services. Our goal is to build long lasting relationships with our clients through exceptional workmanship and unquestionable reliability.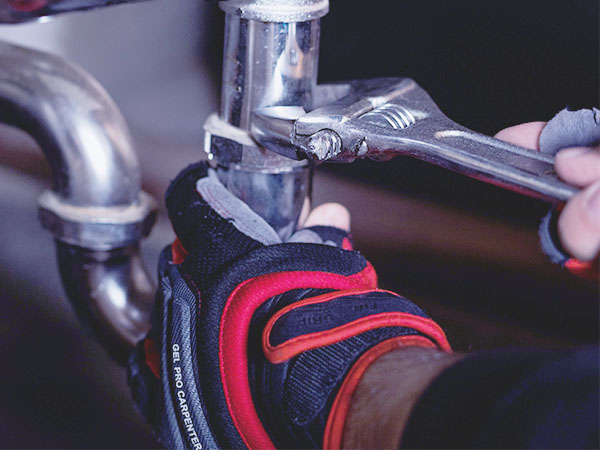 At Shoreside we understand how stressful Plumbing & Gas projects, renovations & emergencies can be so we pride ourselves on being accountable to help our clients have piece of mind knowing they are being taken care of when they call Shoreside.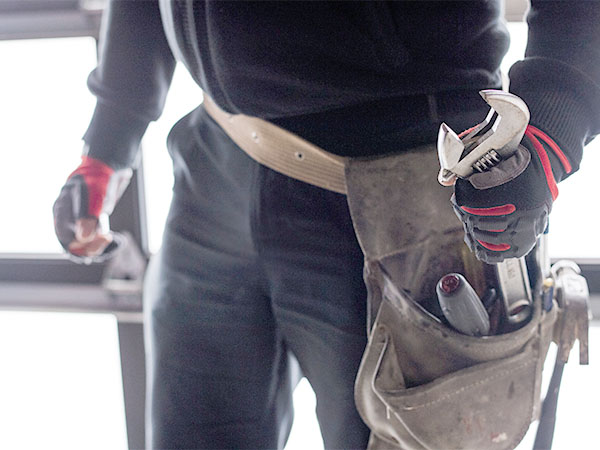 Get A Free Estimate
We will get back to you within 2 business days.

"You can always trust that Shoreside is on your side!"