Looking for a reliable plumber? We've got you covered!
Please rate our our service!
Shorside Plumbing & Heating Ltd
"Shoreside helped us out big time. Reasonably priced and the quality of service was great. I have definitely found a reliable long term plumber!"

Pat Kay
"Extremely satisfied with all the work Admir has done for us. He has recently helped us out in multiple situations from bathroom/kitchen sink issues, hot water tank problems, to renovations in our bathroom. The work he did on our place was very well done and reasonably priced. Couldn't be happier."

Shae Zamardi
"Admir was very responsive, professional, friendly, and he provided excellent service. I was having issues with my kitchen sink and he fixed it in no time. I definitely have my go to plumber from this point on. Admir was also very transparent and reasonable with his prices, which I appreciated. I highly recommend Shoreside."

A N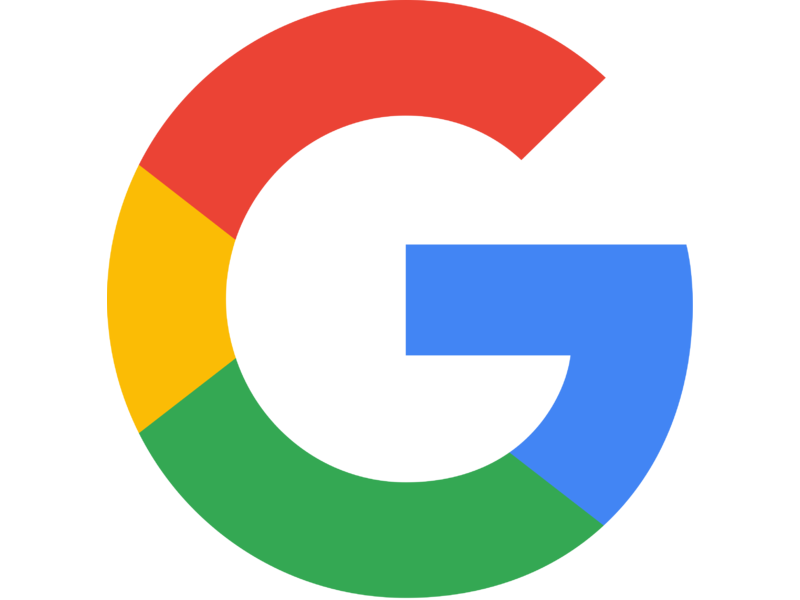 Leave A Review


"You can always trust that Shoreside is on your side!"