Contact Shoreside anytime, 24 hours a day, seven days a week!
Emergency Plumbing Victoria, BC
Need a plumber ASAP?
There are many situations that require a call to an emergency plumber in Victoria. Whether you have a blocked drain, a burst pipe, a water leak, or a gas leak, our team is prepared to work all the time. We understand that most plumbing emergencies come at inconvenient times, like the middle of the night, and we want to help you resolve it as soon as we possibly can.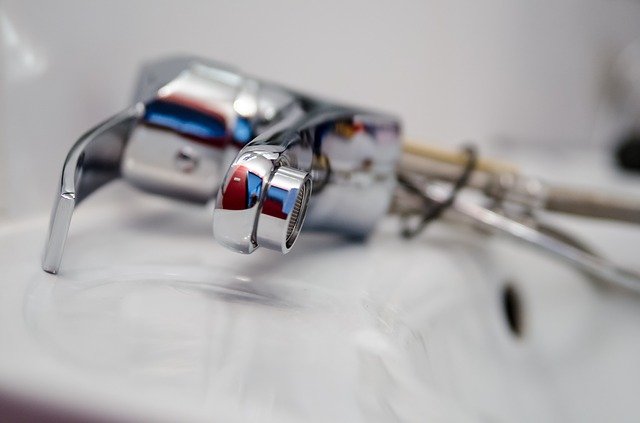 "You can always trust that Shoreside is on your side!"